Residential Property LENDERS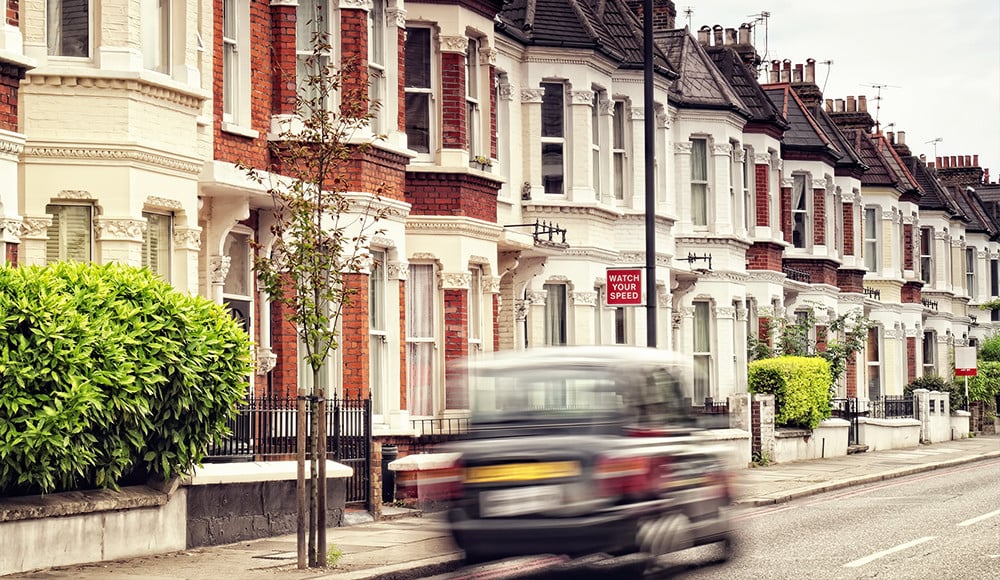 Fix & FLip and Buy & Hold lending solution providers are looking for deals in Detroit.
Lenders from Hard Money, Private Bank, and Credit Union money is available
www.reladetroit.org/lenders
Loan Officers

Account Executives

Managing Directors
Commercial Property LENDERS
Commercial Real Estate deals are all over the place; Retail, Self Storage, Industrial, Multi-Family Residential www.reladetroit.org/lenders
Detroit needs more and more dollars for the redevelopment and rebuilding communities and neighborhoods.
CDFI - Community Development Financial Inst

CREL - Commercial Real Estate Lenders

CBA - Community Bankers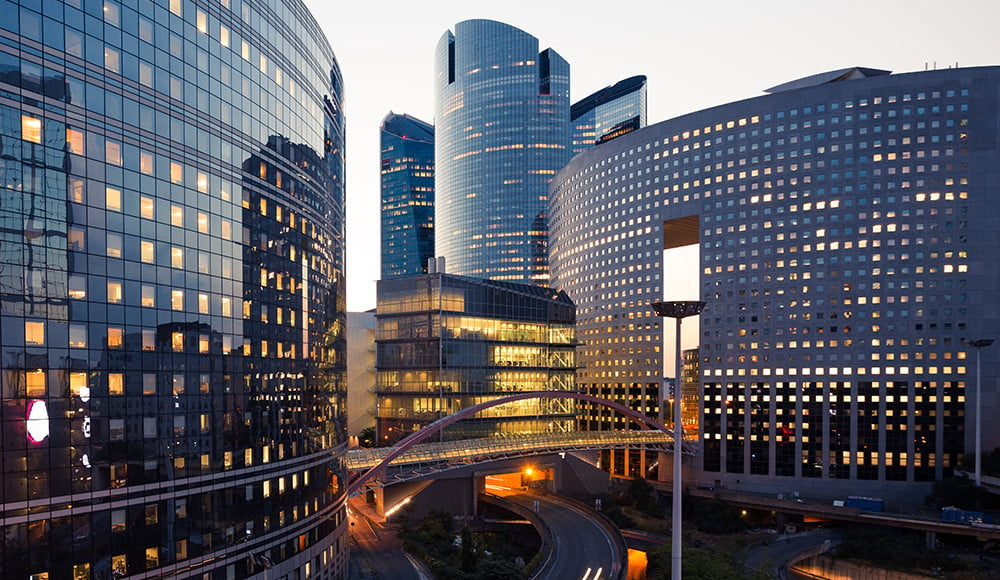 NOMA - Natl. Organization Minority Architects www.nomadetroit.org NAMCE - Natl. Assn. Minority Consulting Engnrs www.namcenational.org READ - Real Estate Association of Developers www.readdevelopers.org NAREB - Natl. Assn. Real Estate Brokers www.nareb.org
NABWIC - Natl. Assn. Black Women in Construction www.nabwic.org NMCA - Natl. Minority Contractors Association www.nmcanational.org REIA - Real Estate Investor Association www.reiaofdetroit.com DAP - Detroit Association of Planners www.detroitassociationofplanners.org
Architects

Engineers

Consultants
Finding a lender that will partner with regular Detroiter's on getting multi-family redevelopment projects funded. Getting to 100% is the goal and the problem by using a combination of; Equity, Loan, Grant, Credit.